Knowledge is the gift we give ourselves in becoming competent
"He who knows not,
and knows not that he knows not,
is a fool; shun him.
He who knows not,
and knows that he knows not,
is a student; Teach him.
He who knows,
and knows not that he knows,
is asleep; Wake him.
He who knows,
and knows that he knows,
is Wise; Follow him."
― Arabian Saying
I'm told that even while in the womb we can begin to learn in a rudimentary fashion as we develop to the point of birthing. Certainly once we've birthed the learning process becomes more vital as we're confronted by the need for feed, sleep and comfort.
And that learning system is one of osmosis – gradual absorption of information, sometimes unconscious. Yes, there is something of instinct when it comes to suckling. Our way of communicating the need and the speed to which that signal is responded will soon become part of our foundation. And, is this instinctual experience a competency?
There are four stages to becoming competent. Unconscious Incompetence, Conscious Incompetence, Conscious Competence, and finally, Unconscious Competence.
Unconscious Incompetence
How we define unconscious incompetence is by not recognising that we're unaware of how to do or understand something. We can sometimes be in denial that there is something we need to know.
How I experienced this was in moving from Christchurch (South Island of New Zealand) to Tauranga in the North Island. I'd chosen this to be close to my children while they were finishing their schooling. While in Christchurch I'd been studying Gestalt Psychotherapy and had completed my first year. I could continue my training in Hamilton and hour or so drive away.
It seemed perfect. I had the best intentions – being with my children. But in regard to earning a living nothing worked and I had to pack my stuff and return to Christchurch. Got my old job back and furrows in my forehead wondering why things didn't work out.
I didn't really understand the "why". I continued working but ditched the training. In the wake of this disappointment my mother offered me a visit to a person that channelled an ancient Persian mystic named Raman Pascha. During this session the term Soul Retrieval came up. Anything else that was said during the visit I've since forgotten
I'm not sure I was unconsciously incompetent. Maybe there's something almost mystical about life showing us the things that are outside of our consciousness but that are part of our life's path.
Conscious Incompetence
Soul Retrieval stuck with me and I followed it up soon after. Recognising my lack of this piece of knowledge in the previous stage allowed me to move into this, the next – Conscious Incompetence.
By choosing to address the gap to my becoming competent I began to move forward. I sought out a practitioner, underwent the ritual and gained some information regarding my particular plight. The practitioner spent time initially outlining how she would proceed and what my part in it would be.
Afterward she told me of her experience and asked if I had felt anything in particular outside of the physical aspects of the retrieval. In a soul retrieval the soul parts once gathered are breathed back into the person through their heart and the top of their head. I don't recall anything about it except for some vague recollection about an image coming into my awareness.
Without actually knowing how to do it I immediately felt an interest in soul retrieval. I required further education so I untied the boat from the wharf and set sail toward competence in Soul Retrieval. I secured the boat at several different ports of learning. At each dock a little more knowledge was garnered. Later that year I completed an Introduction to Shamanism and become part of a group that met regularly to practice the techniques.
Conscious Competence (Practice Makes Perfect in the process of becoming competent)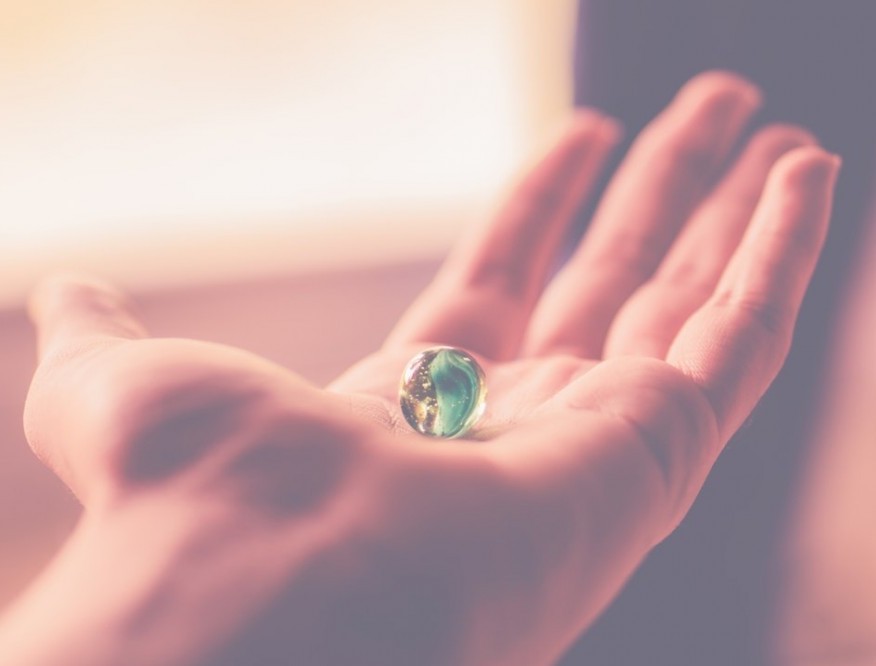 I knew how do it. Well not the actual soul retrieval, but learning how to journey into non-ordinary reality and communing with spirit helpers was a start. The tool box had a new addition and it was key to expanding into the capacities required.
While we're becoming competent in the new skill, we're having to exert consciousness in order to complete the task. Exerting conscious energy when applying yourself to any new task unlocks the door through which more opportunities arrive. In time the chance came up for me to do a course in Shamanic Healing.
The essence of the course was using the skills I had been building to begin to support others through healing rituals. Both comprehensive and experiential I was immersed in the methods required. To cement the learning, sharing our experiences was part of the process. And recording each healing passage in a journal was vital to the understanding gathered.
Once I assimilated the learning and committed to practice, I had the beginnings of a new world in my hands. I started to seek out opportunities to share this world with the wider world.
Unconscious Competence (Learning goes Live)

From the outset we received a framework, a means of becoming competent, a system to follow for our journeys into non-ordinary reality. This became the foundations on which we built the home we'd call Shamanic Healing. They included the preparation, the intention, aspects the journey itself, and with the fulfilment of the intention, the return.
Those elements are vital for ensuring safety, obtaining tools and receiving our intentions. Our personal experiences in the journey are what add the framing, the cladding, furnishing, and appliances to the house. I took this learning and used it outside of the learning circle.
Once we build the house we're able to come in and go out as we please. And we're able to renovate without changing the footprint of the house. Making additions that enhance not only the functionality of the house but also provide a more appealing experience.
When you've been an active participant in the build you're able to demonstrate to others the processes you've used and the fittings you've added. You can begin to teach what you've learned further embedding that knowledge in your consciousness
And once your home is complete you've the ability to plug yourself into a current that'll create the light of competence in other areas of learning as well as your chosen discipline.
Conclusion
The framework we use in Shamanic Healing has parallels in the journey to competence. The Path of Learning follows a similar trail.
From not knowing (unconscious incompetence) to receiving the spark that ignites the fuse of intention. From the preparation involved as we discover we're consciously incompetent to finding ourselves consciously competent through our journey towards knowledge. Once we gain the knowledge and commit to practice, we bring our unconscious competence back through the return, sharing our knowledge with our wider community.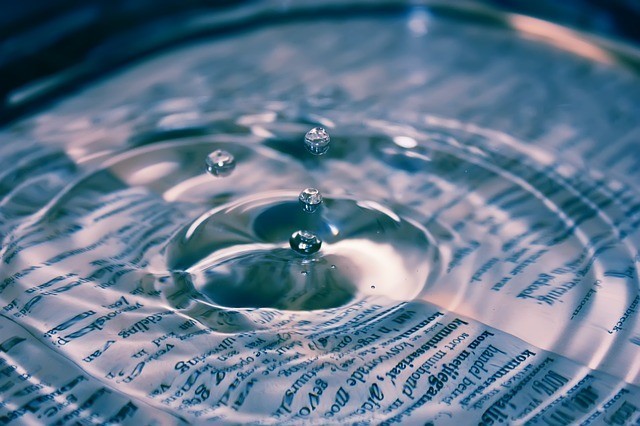 Blessings