Even before Covid, I had begun the process of listening to The Best of Les Brown 16 times.
I first discovered him on an audio program called Breakthrough and was immediately impressed by how passionate and powerful his presentations were. This inspired me to continue seeking out his own material along with compilations that contained his work. Even more inspiring than his power and enthusiasm is his story. The challenges he faced both as a child and an adult stood him in good stead for the unfolding of his life.
From being born in a poor Miami neighbourhood and being labeled EMR – (Educable, mentally retarded) at school, to losing a job he obviously loved and living on a knife-edge as he grew his business into the empire it is today. His life is a testament to the persistence and perseverance it takes to live your dreams.
The Significance of 16
I first heard about the significance of doing something 16 times when listening to Zig Ziglar. He suggested to his listeners that they listen to his audio programs at least 16 times. The reason – to reinforce the material they had learned in his seminars. Studies show that unless the content of training or seminars is reinforced the uptake of that information is only at about 4%. Based on your mood at the time of the program, your mind may be biased towards the information that resonates with that mood. Over time while listening you'll exhibit different moods and so pick up a different bias each time, giving you a fuller experience of the content.
The next time I heard a motivational speaker mention the power of 16 was listening to The Best of Les Brown. His words to one of the seminar participants were, "If someone tells you, you can't do it; someone else has to come along and say you can do it, you can do it, you can do it 16 times to negate that one time."
I had already listened to both Zig Ziglar and Les Brown amongst many other speakers several times and figured what did I have to lose by listening to the Best of Les Brown 16 times.
What's in The Best of Les Brown
The Best of Les Brown opens with an address given to CEO Space – the brainchild of Bernie Dohrmann whose vision Les describes as being one of collaborative capitalism. The importance of someone's story as a backbone to the building of their dream is paramount in this speech. An interview with Greg S. Reid, a filmmaker and speaker follows this.
The body of the program is made up of a series of seminars that ease people into their journey towards the fulfillment of their dreams. He shows them how to bridge the gap between where they are now and where they would like to be. This process starts out in the opening seminar by creating a belief that firstly – It's Possible. Once participants have internalized the possibility to carry them through the journey in the second seminar they're introduced to the concept that It's Necessary for them to follow this path toward their dream.
In the next stages, each as a self-contained seminar, that he illustrates using stories and studies are: It's You, It's Hard, and It's Worth It. This section of the audio then culminates with It's Done. In this last piece, attendees are treated to his understandings of what happens when you have gained the momentum that has pushed you beyond the finishing post.
The second to last speech comes from a leadership conference with Brown inspiring participants with calls to action to evoke their leaders with and then to carry those learnings back to their respective countries.
In the final speech, his topic is Tough Times and how and what to do to get yourself through them. He focuses closely on his own experiences and what he's done in the past to get to the other side of them and then beginning again to thrive.
Gold Mine.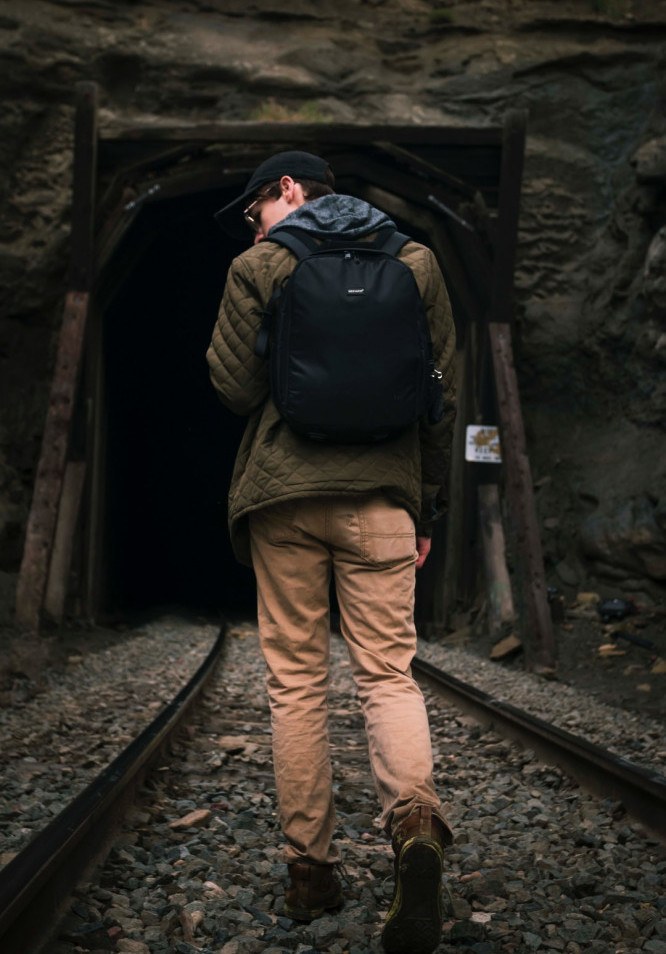 Entering into any audio program or attending any seminar is like going into a mine. Oftentimes the shaft is already prepared and the veins of gold are apparent the further we venture in. Because these motivational giants have already walked the path they have cleared a lot of the pitfalls. They have found the places where the shaft has forked into two and they've hit the dead end and had to turn back. They've created a map of the journey and it's up to participants to follow the path they have lit.
When we reach those veins of gold it is up to us to take action to bring that gold back to the surface and make it mean something in our lives. Those nuggets of gold are pieces of a puzzle we have to fit into our unfolding life. The information given needs to be assimilated and then transmuted to enable its absorption. In this, it will nourish both mind and soul.
The image of gold is a representation of success. It is up to the individual to interpret that vision of success for himself.
Bringing it Home.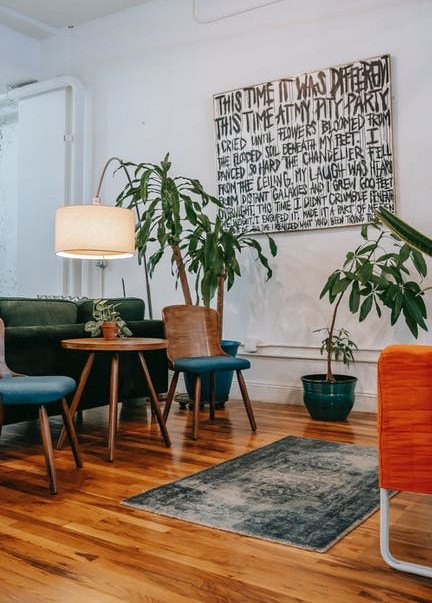 So much of Brown's content touches deep places within the psyche. It allows us to believe that we can rise above our challenging circumstances as he did.
A couple of the areas I'll be linking to that have stirred something in me as delve further into Les Brown's material are NLP and in places, he uses the analogy of the Key. Both of these have come to the foreground of my thinking in recent weeks.
Another area is that of productivity – a favourite quote of Brown's is, "Herein is my Father glorified, that you bear much fruit; so shall you be my disciples."
The more I Iisten to his audio the more I am driven to bring the gold that is within me to the surface. There is much I have experienced even in the humble occupation of being a chef. It has carried me into many places that the more closely I look at them the more veins of gold begin to appear.
Conclusion
Those veins of gold are the things I have learned along the way. And this blog is a forum for sharing these learnings with the world in the hope that readers can gain something from the map I have created as I cut a path through life.